RESIDENTIAL ELECTRICAL SERVICES
Don't Ignore That Flickering Light
Schedule home electrical repair services in Oklahoma City, OK
While DIY repairs can save you money in the short term, some repair projects should be left to the professionals. If you need home electrical repairs in Oklahoma City, OK, contact Corps Electric. We'll complete your project quickly and safely.
We have experience handling a variety of repair and installation projects. We can:
Repair outlets
Fix light switches
Replace wiring
Hook up surge protectors
Install smoke detectors
Add outdoor lighting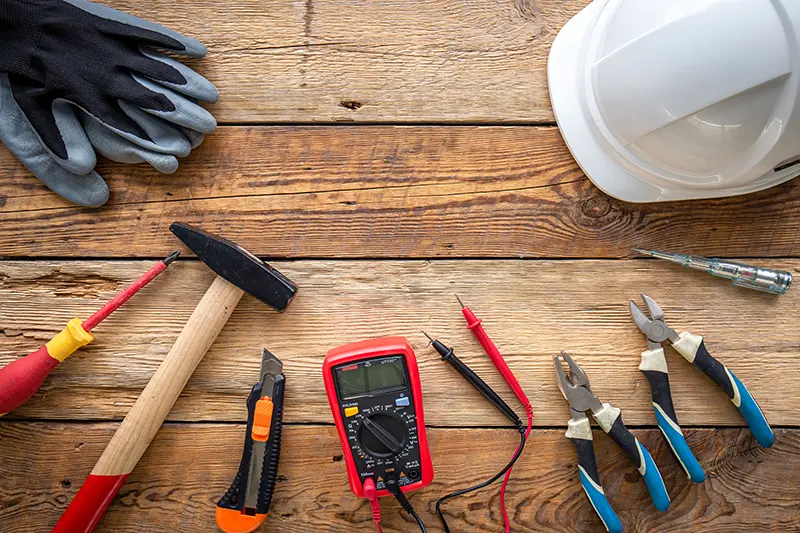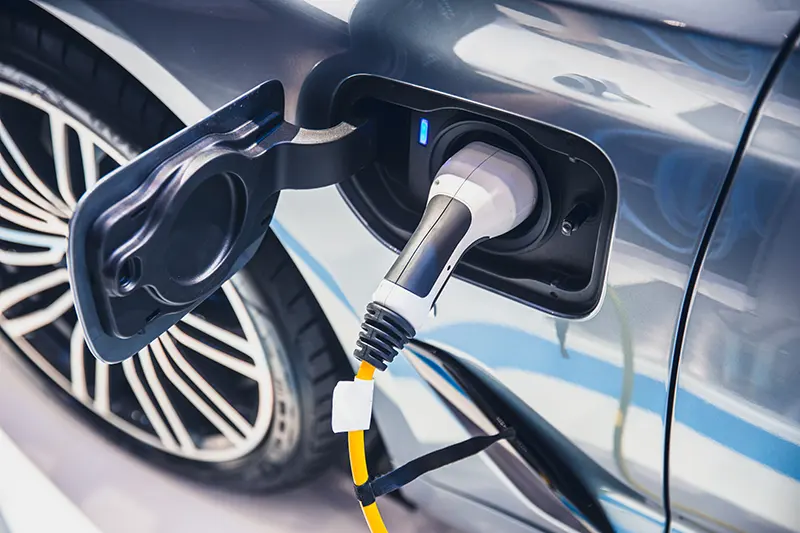 We can even install an electric vehicle charger on your property for convenient EV charging. Get in touch with us today to learn more about our home electrical repair services.
We'll handle your new construction electrical tasks
If you don't wire your new home properly, you're setting yourself up for a lot of electrical issues down the road. Schedule new home wiring services with Corps Electric. We'll take our time to do the job right and thoroughly test your system to make sure everything is in order. We can also handle all new home electrical installations.
Call us now at 405-972-3112 to schedule new home wiring services.