ELECTRICAL UPGRADES
Update Your Electrical Work
Arrange for electrical panel upgrade services in Oklahoma City, OK
Are you running into constant electrical issues? Was your home built decades ago? Your electrical system may not be sufficient. Hire Corps Electric in Oklahoma City, OK to give it an overhaul. We can upgrade your electrical outlets, knob-and-tube wiring and electrical panel. We can also help you add electrical work to a new building or home addition.
Contact us today to learn more about wiring and electrical panel upgrade services.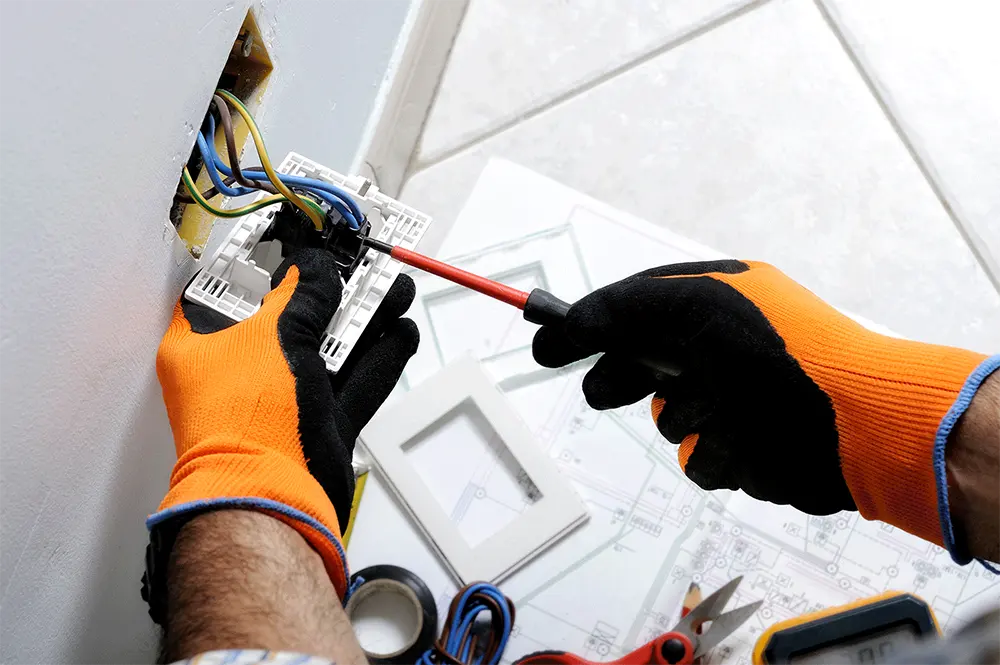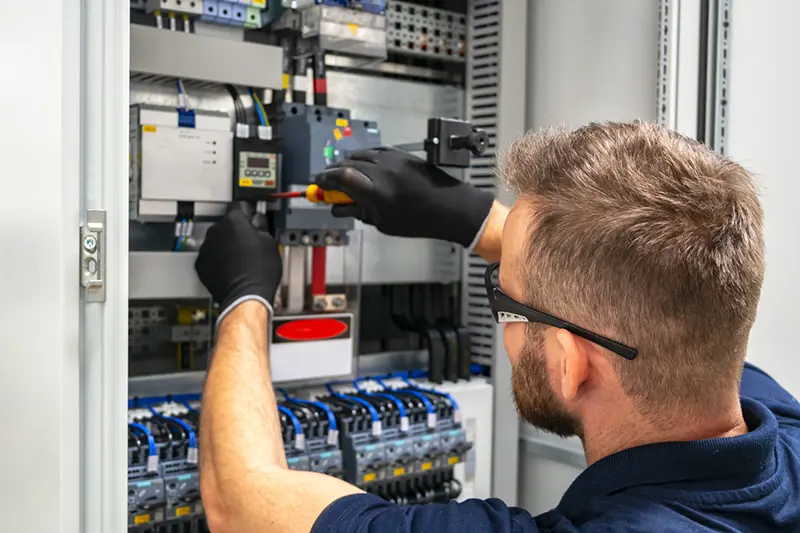 Do you need a new breaker panel?
Electrical panel upgrades might be an inconvenience, but if your panel is in bad shape, you'll want to arrange for electrical panel services sooner rather than later. You should install a new panel if:
Your breakers are constantly tripping

Your panel is visibly damaged

Your panel operates on fuses

Your panel produces a foul odor

Your panel gets hot
An old panel and wiring can cause house fires and electrical shocks. Avoid safety hazards by calling 405-972-3112 now to set up electrical panel services.