Residential Electrician Oklahoma City
Corps Electric can handle all of your electrical needs for your home
Put Your Electrical Needs in Expert Hands
Choose our experienced residential electrician in Oklahoma City, OK
Old knob-and-tube wiring can waste electricity and create safety hazards in your home. If you need an electrician in Oklahoma City, OK to upgrade your electrical work, turn to Corps Electric. Our residential electrician can upgrade the electrical work in your home or facility to improve safety and energy efficiency. We also provide electrical repair services.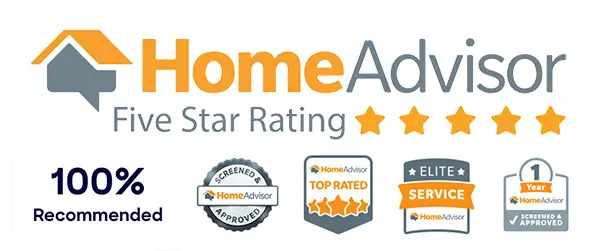 Contact us TODAY to schedule the local electrical services you need.
Upgrade  Your Electrical Fixtures
Hire Corps Electric to install lights and outlets, or upgrade your existing fixtures.
You can trust us with your electrical installation project
Do you need help installing a new breaker panel? Are the light fixtures in your kitchen outdated? You can rely on us to handle all your electrical installation needs. We can install a range of fixtures from EV car chargers to outdoor lights. We can also install new outlets, electrical panels and surge protectors.
Contact Corps Electric to learn more about our local electrical services.