Residential Oklahoma City Electrical Services
Make Sure Your Home Has Up-to-Date Wiring
Schedule residential wiring services in Oklahoma City, OK
Old wiring can't keep up with your modern electrical needs. If you own an older home, you'll need to rewire it to make it safer and more energy efficient. Arrange for residential wiring services with Corps Electric. We always stick to the book and make sure everything is done correctly and up to code. We pride ourselves on being honest, so you can rest assured we won't oversell you on anything we don't think you need.
Contact us today to get a free estimate on residential wiring services in Oklahoma City, OK or surrounding areas.
We can wire your facility
Commercial electrical systems can be a lot more complex than those found in homes. If you want to be sure your facility is wired correctly, get in touch with us to schedule commercial wiring services. We have the training and experience needed to wire commercial buildings big and small. You can be sure we'll get the job done right and on schedule.
Contact Us today to learn more about our commercial wiring services.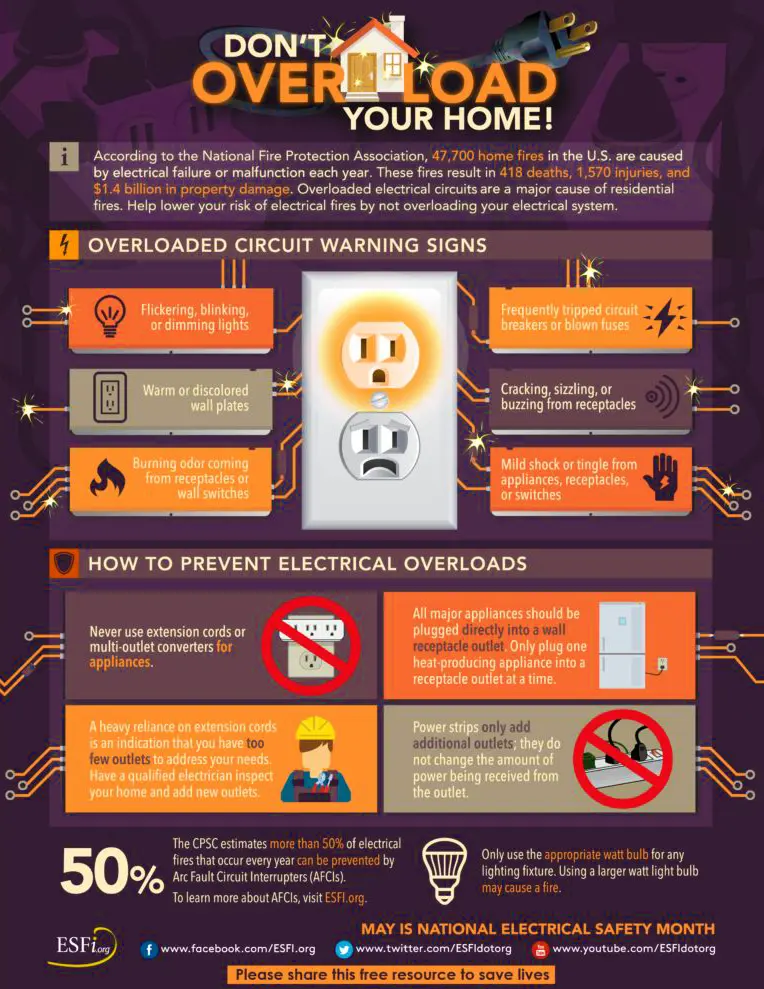 Call Corps Electric for all your Electrical needs
Whether you are needing an upgrade on your existing electrical, or brand new lighting to brighten your home. We can help you improve the safety and energy efficiency of your home.